CLIENT: Next Insurance DESIGN: Collins ILLUSTRATION: Caspar Wain

Led a complete rebrand at a $4B Sillicon Valley insurance start-up; reimagining logo, design system, tagline and tone of voice.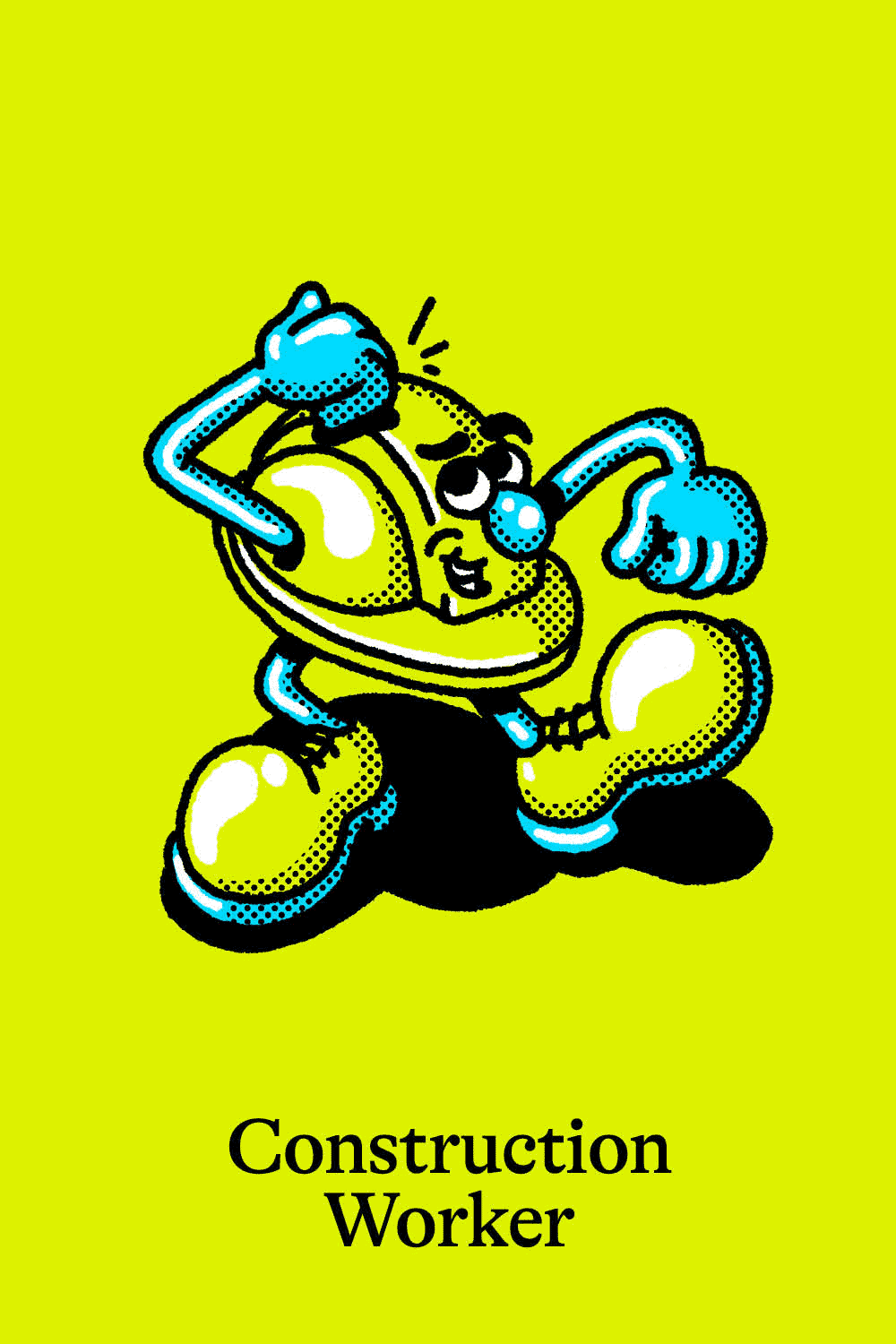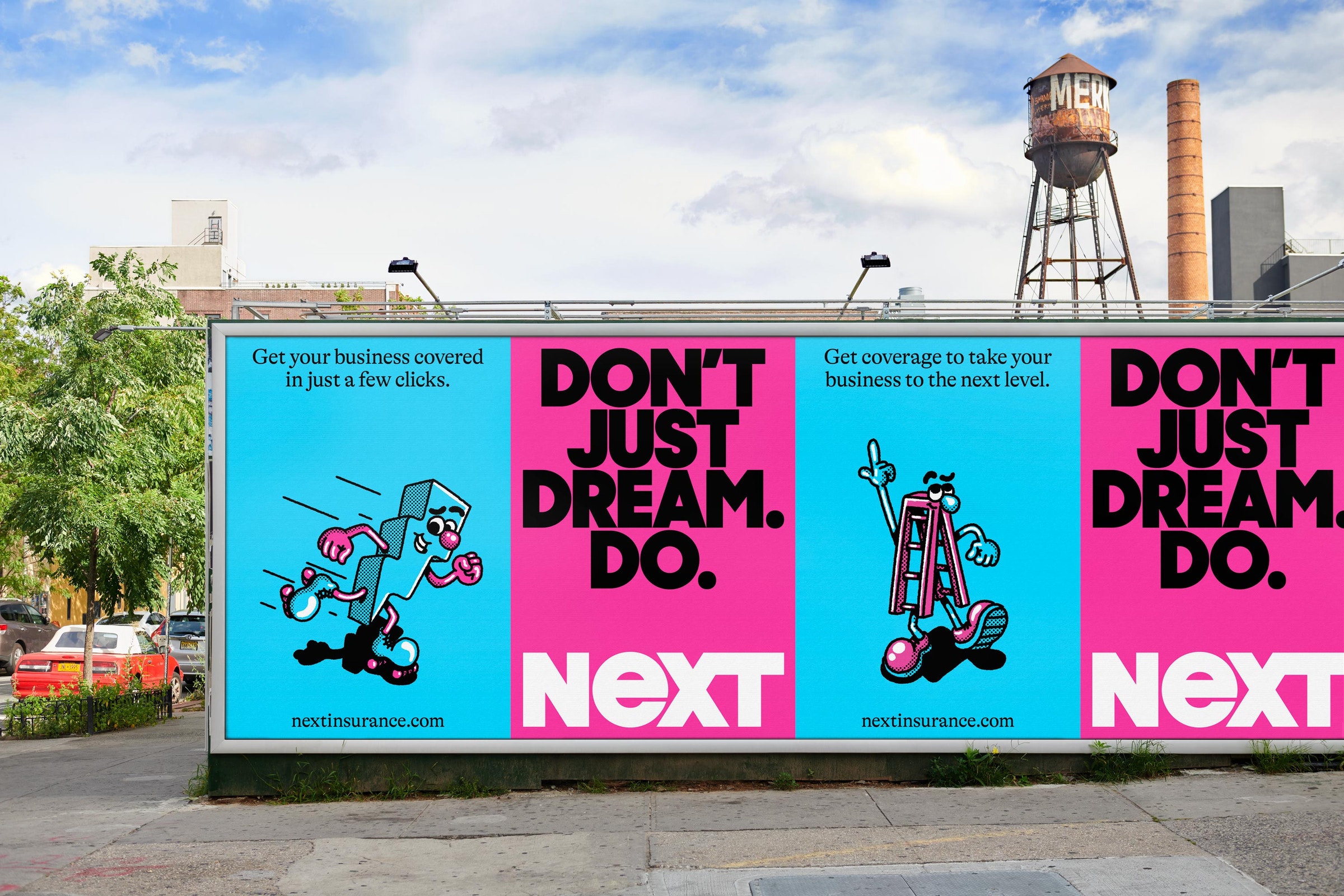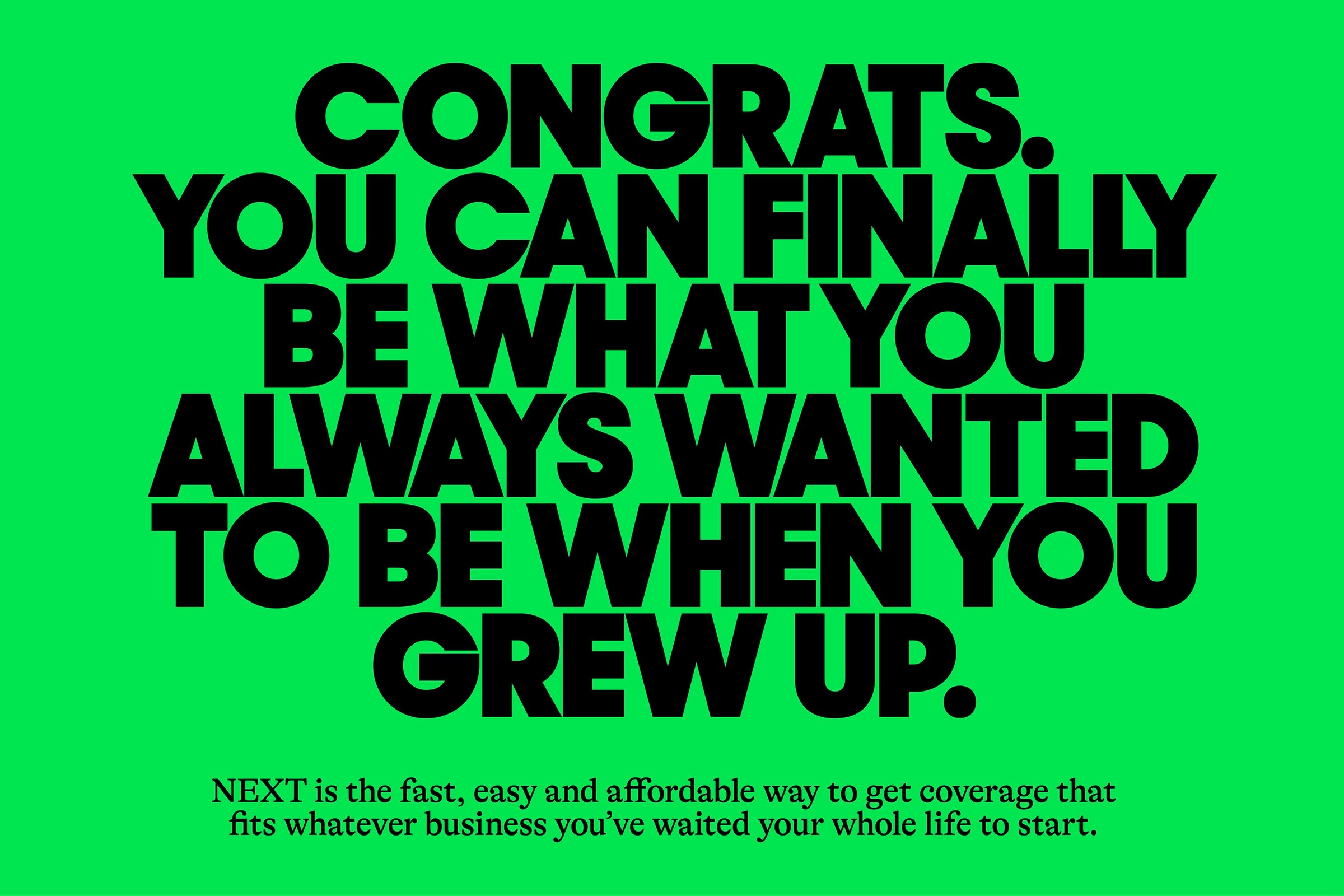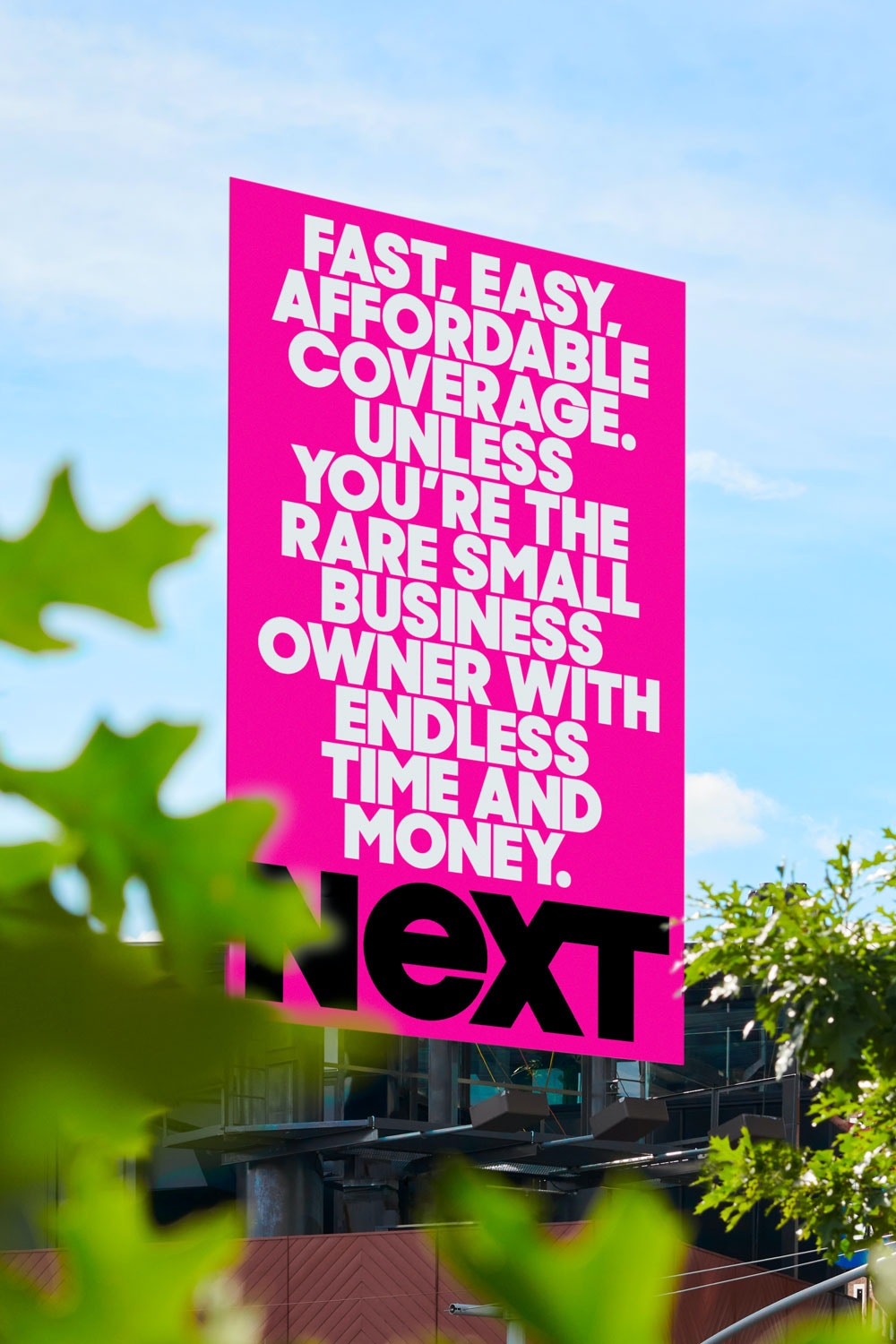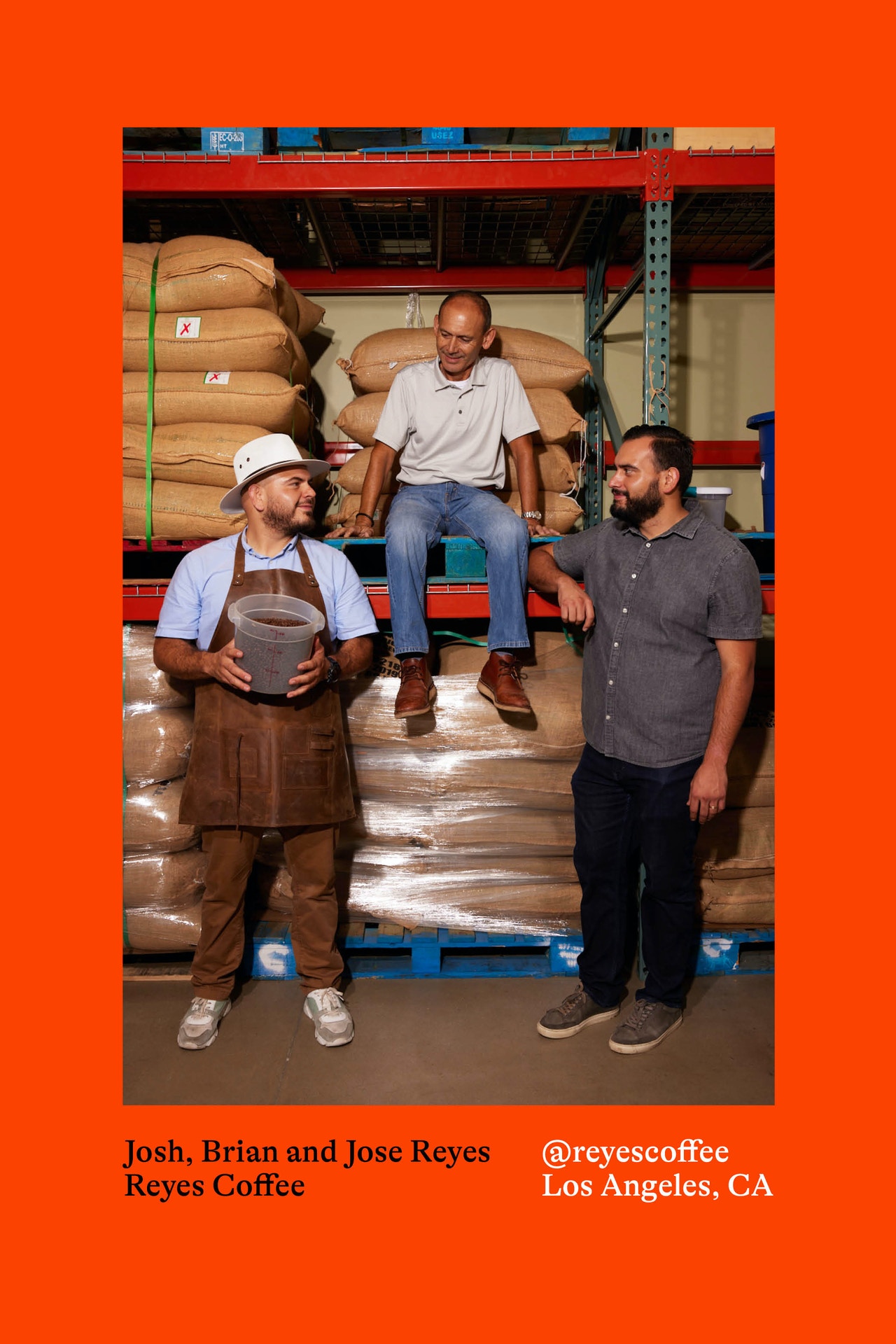 The rebrand was recognized by The One Show, Art Director's Club and more. Here's a case study that attempts to encapsulate everything we made over the course of two years in just two minutes.






And just for fun, here's what the brand looked like when I was hired.