CLIENT: Next Insurance DESIGN: Collins ILLUSTRATION: Caspar Wain

After a decade working in agencies, I went in-house to lead a full rebrand at a $4B Sillicon Valley start-up; reimagining logo, design system, tagline, tone of voice, all the way down to where they sourced their coffee and who made their corporate swag.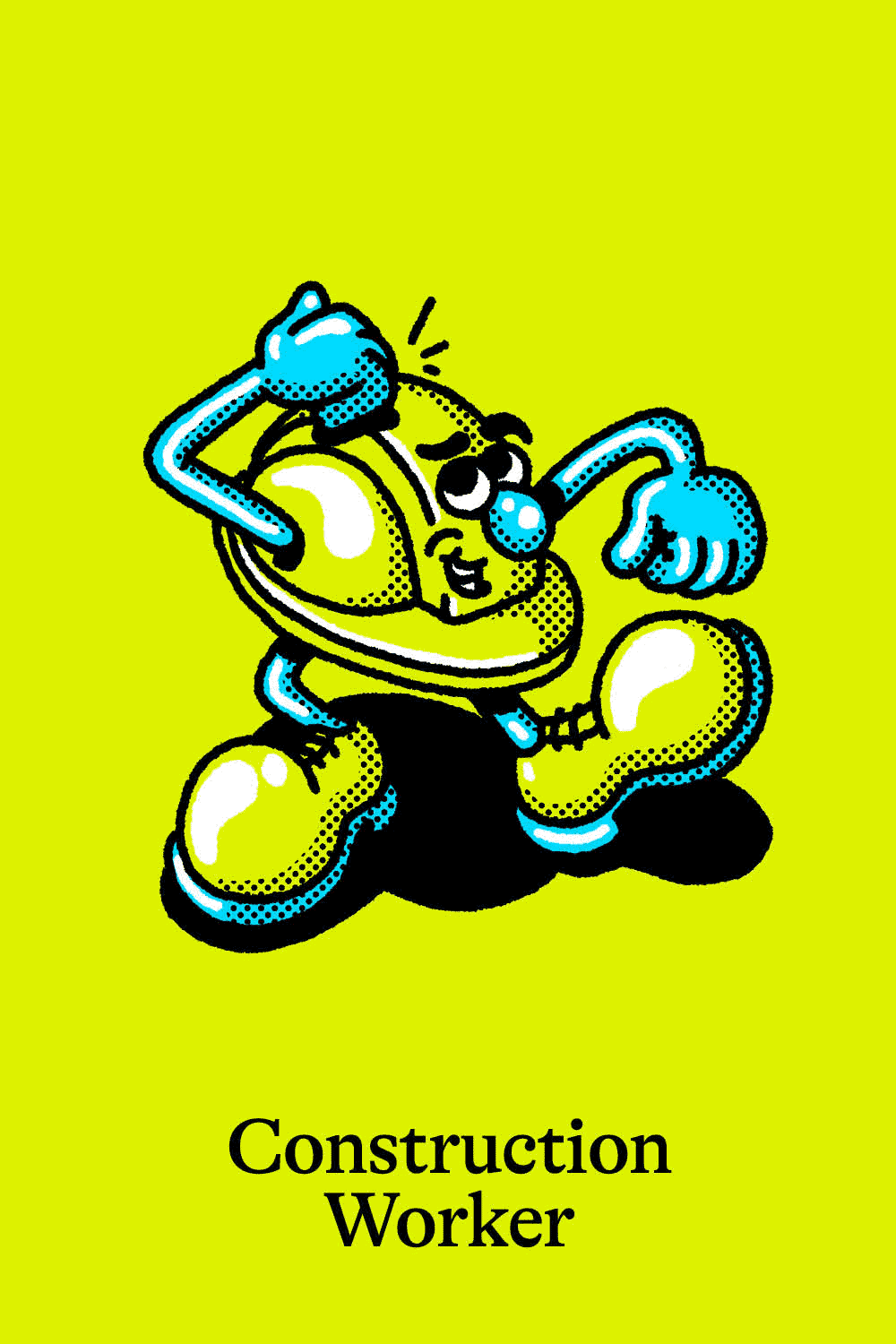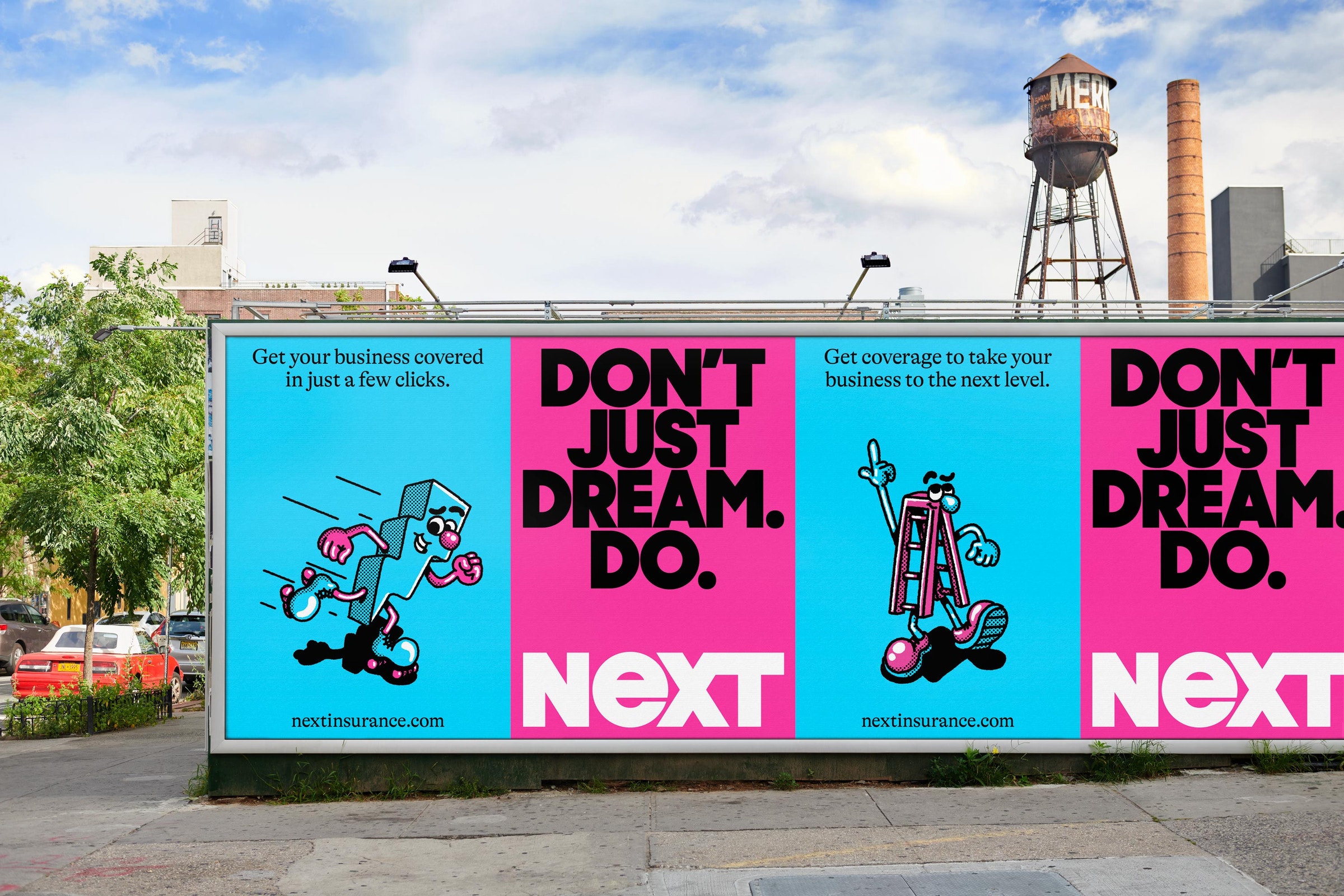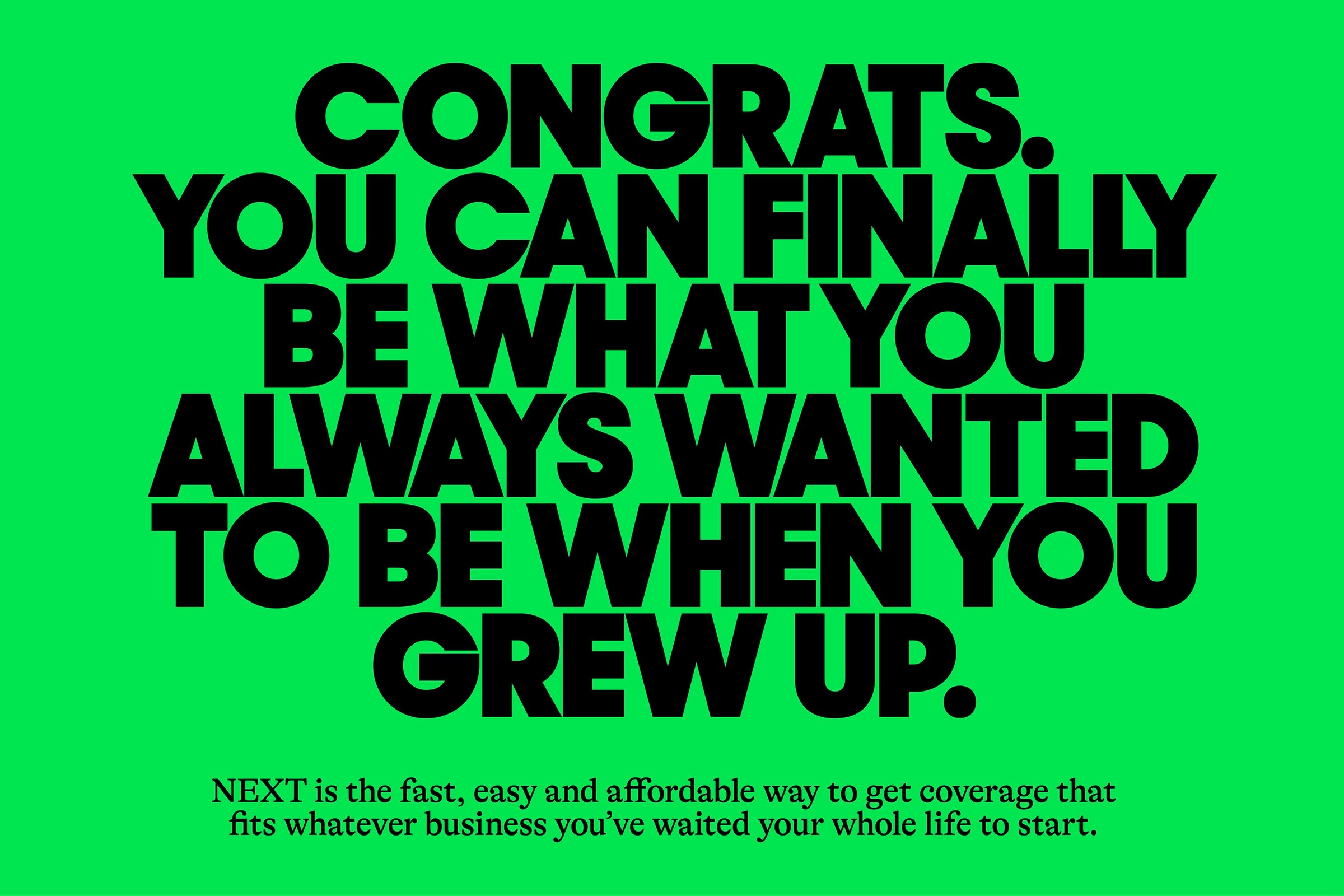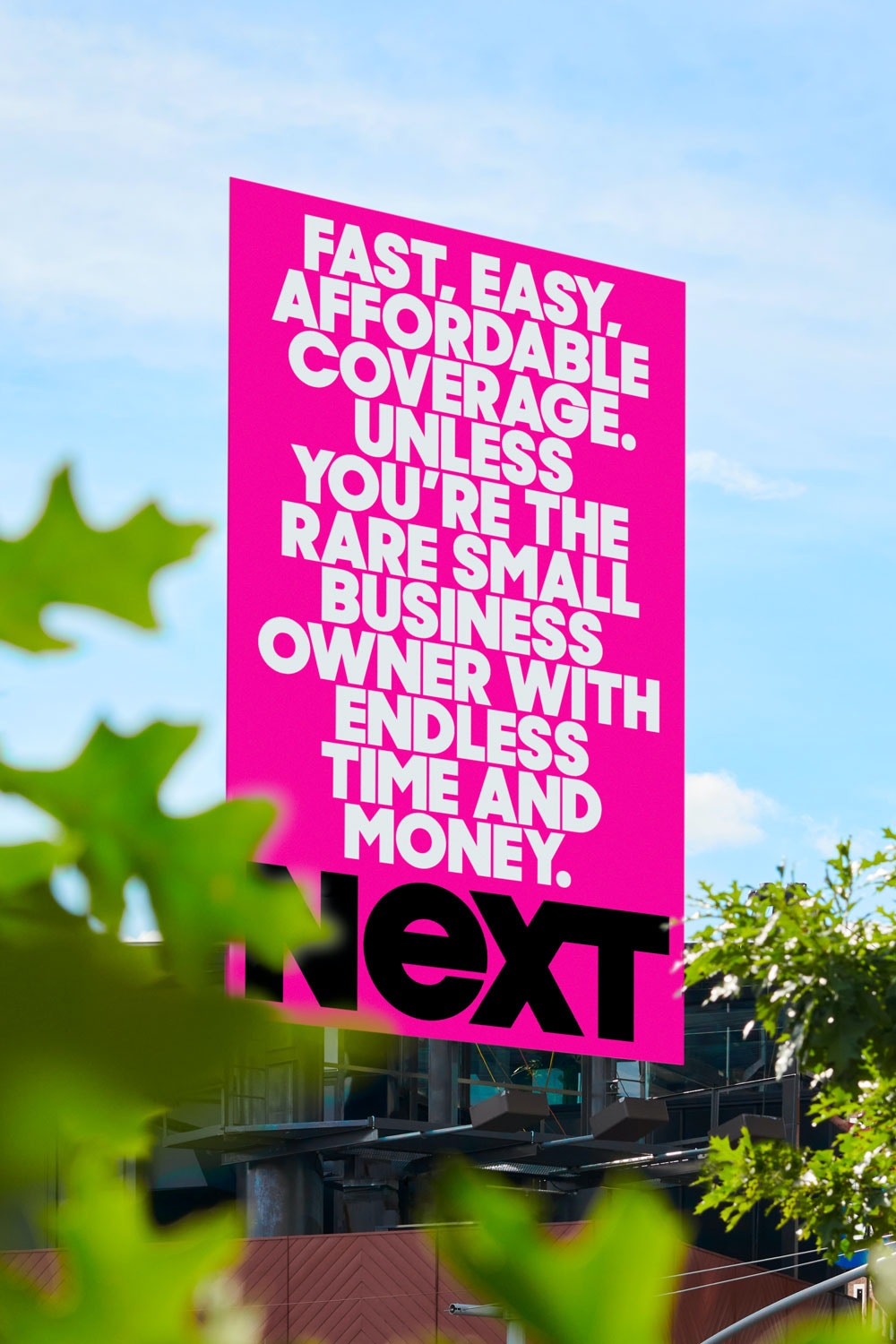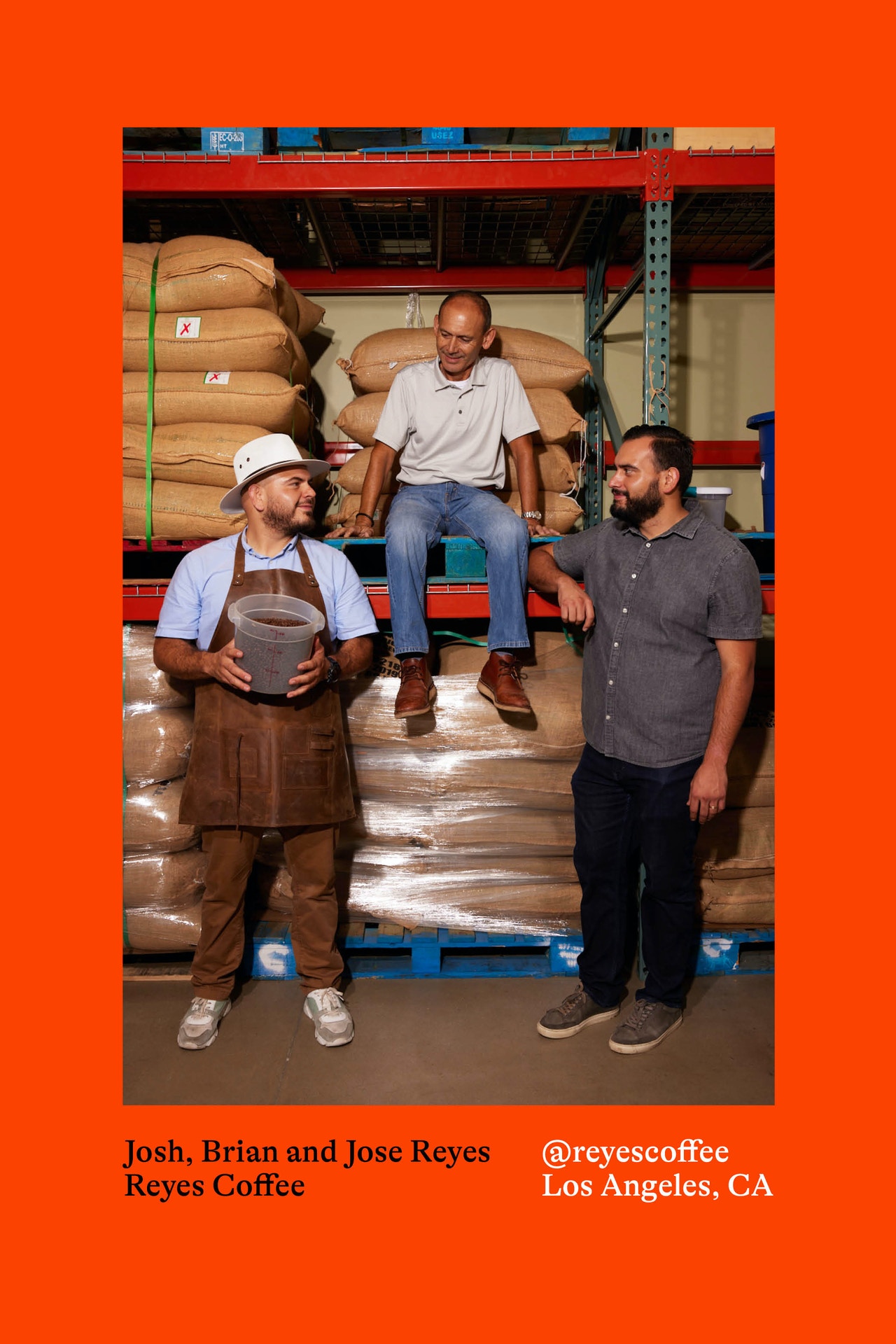 The rebrand was recognized by Cannes, The One Show, D&AD, Art Director's Club and more. Below is a case study that attempts to encapsulate everything we made over the course of a year and half in a litte over a minute and a half.






And just for fun, here's what the brand looked like when I was hired.