WELCOME!
my bio is made entirely of links. woah.



ABOUT: Me

Here's me in '98 looking like a young Jodie Foster.


s

Associate Creative Director @ Next Insurance - (2020 - Now)
Creative @ Venables, Bell & Partners (2016 - 2020)
Senior Copywriter @ barrettSF (2015 - 2016)
Copywriter @ Leo Burnett (2012 - 2015)
All Hockey Hair Team (1998)

CLIENT: Next Insurance DESIGN: Collins ILLUSTRATION: Caspar Wain

Led a complete rebrand at a $4B Sillicon Valley insurance start-up; reimagining logo, design system, tagline and tone of voice.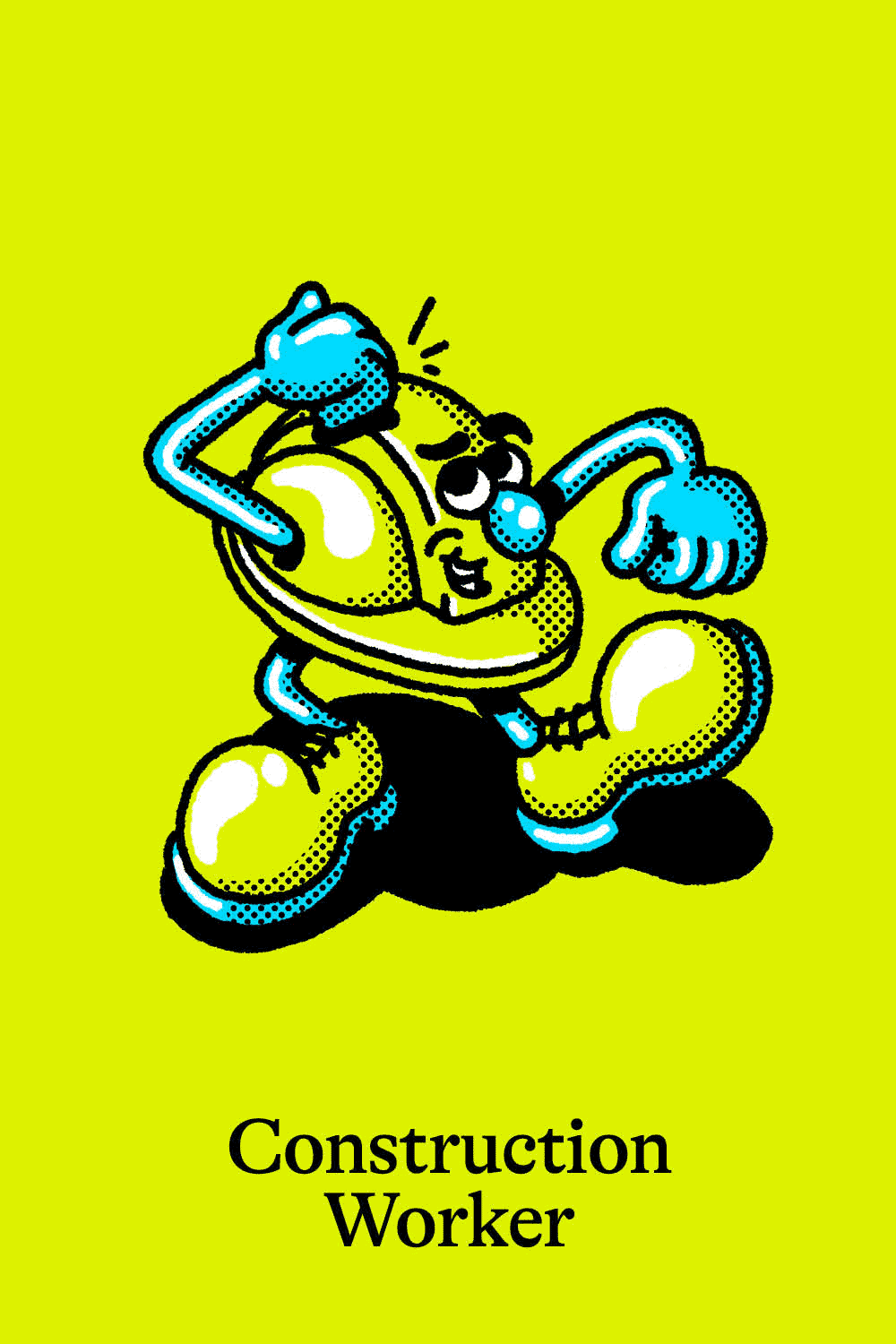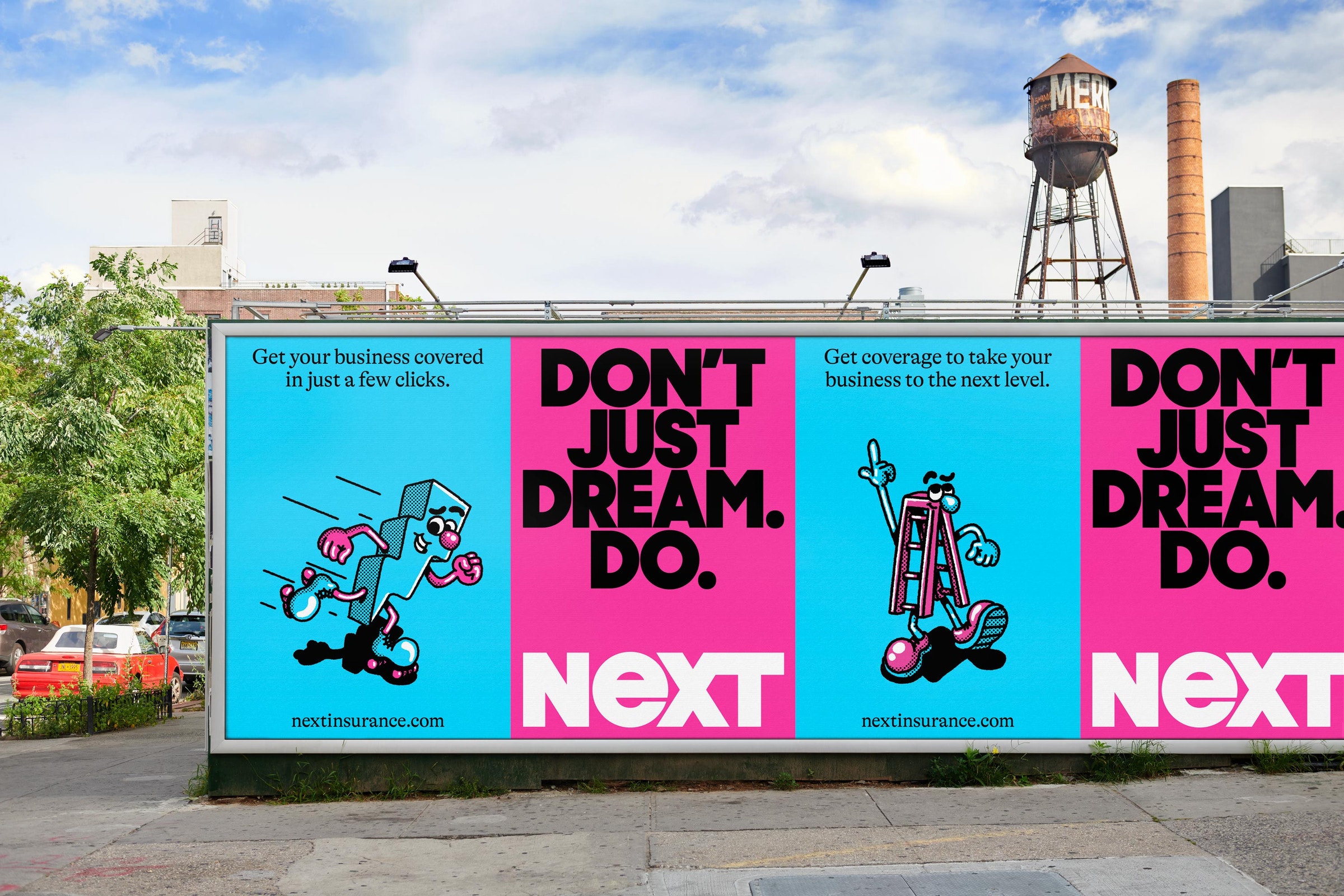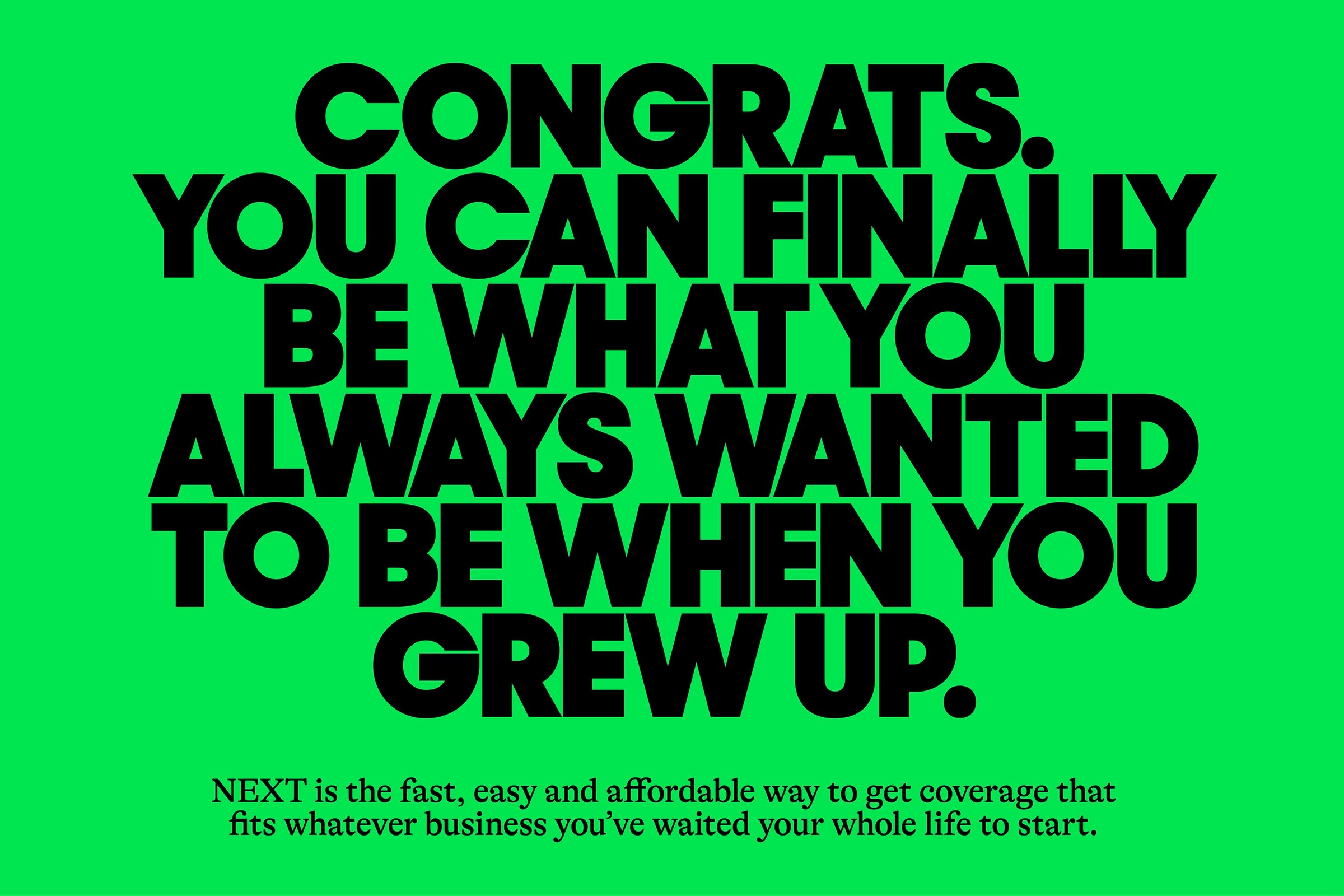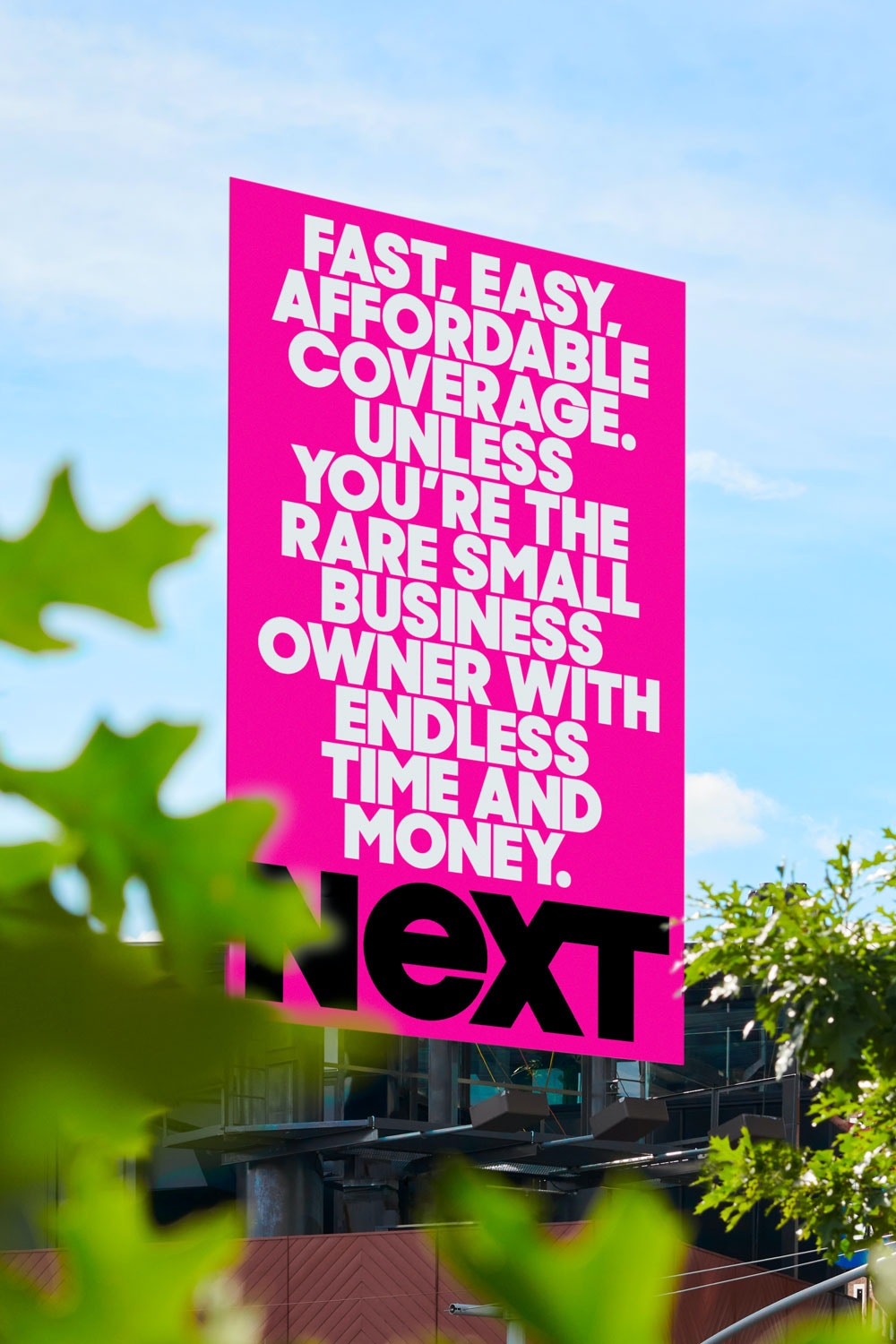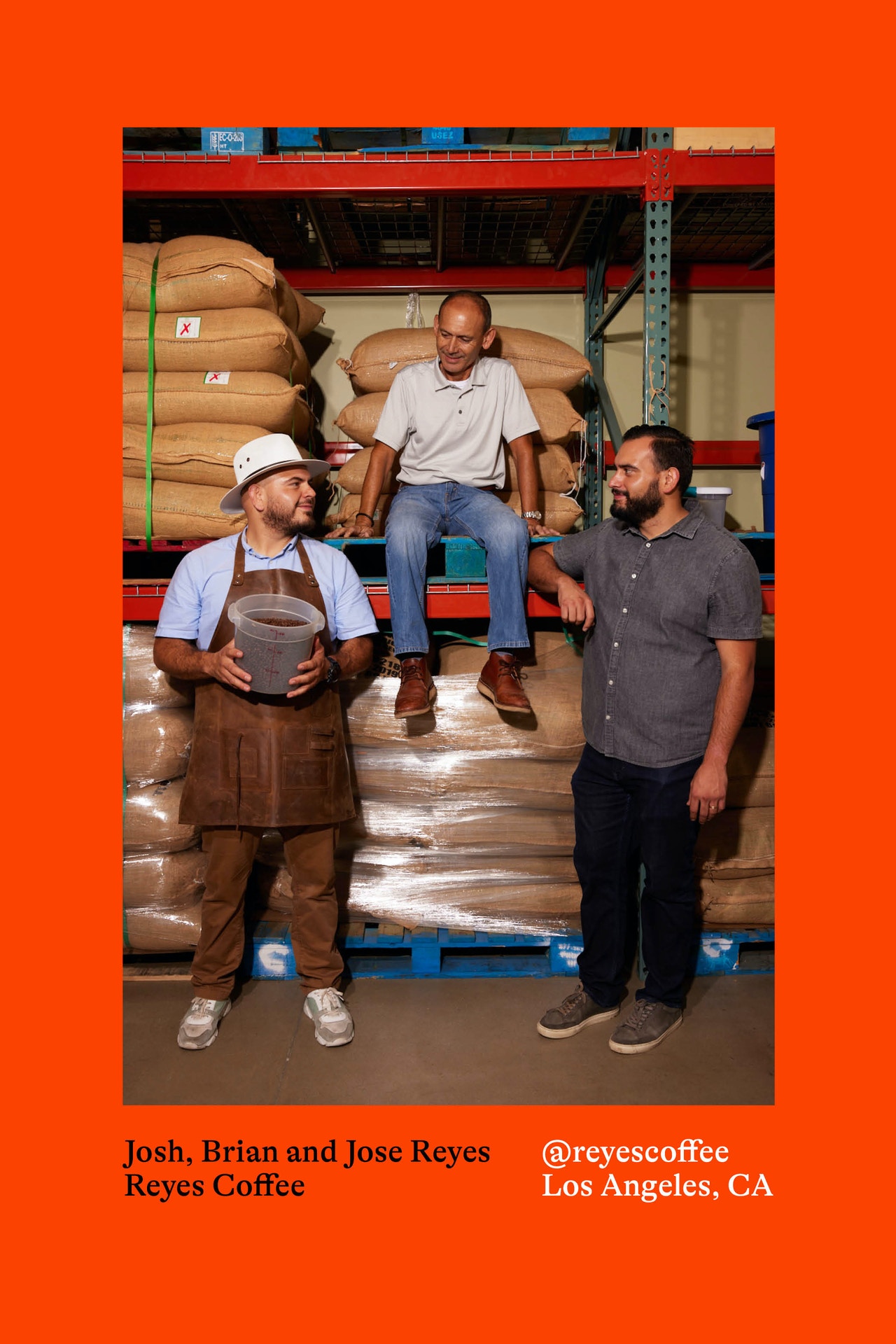 CLIENT: Personal

Was forced to say goodbye to my phone before its time. R.I.P. iPhone 11 (2020 - 2020)



Memorial at California and Kearney in San Francisco.









CLIENT: Bleacher Report ORIGINAL MUSIC: Blackalicious ANIMATION: Gentlemen Scholar

Partnered with Blackalicious to reimagine their classic "Alphabet Aerobics" as seen through the sports obsessed mind of Bleacher Report.


Campaign Results: 90M impressions, 3M views, a Spotify single with 200k plays, recognition from Cannes Lions, The One Show, Clios, Andys, LIAs, Webbys, AICP, CommArts, Addys, and earned media from Pitchfork, Billboard, Spin, XXL and 30+ additional press outlets.

CLIENT: Reebok INFLUENCERS: Cardi B, Shaq, Conor MacGregor, Noah Schapp, et al

Staged fashion shows on unsuspecting front walkways, as Cardi B and friends literally dropped Reebok's new sneaker on fan's doorsteps.




Campaign Results: 740M+ impressions, recognition from Cannes, One Show, D&AD, Clios, Webbys, Hatch, Addys, plus earned media from Good Morning America, Vogue, Rolling Stone, Billboard, Complex, HypeBeast, High Snobiety and 100+ other unique press articles.

CLIENT: Reebok DIRECTOR: Henry Hobson EDITOR: Stewart Reeves

Seperately, we launched a new running shoe technology by putting the man with the fastest feet in the world in a place not of it.