¡¡Click on the links in the bio on the left to see work!!
a

s

Associate Creative Director @ Next Insurance - (2020 - Now)
Sr. Creative @ Venables, Bell & Partners (2016 - 2020)
Senior Copywriter @ barrettSF (2015 - 2016)
Copywriter @ Leo Burnett (2012 - 2015)
All Hockey Hair Team (1998)





CLIENT: Next Insurance DESIGN: Collins ILLUSTRATION: Caspar Wain

Led a complete rebrand at a $4B Sillicon Valley insurance start-up; reimagining logo, design system, tagline and tone of voice.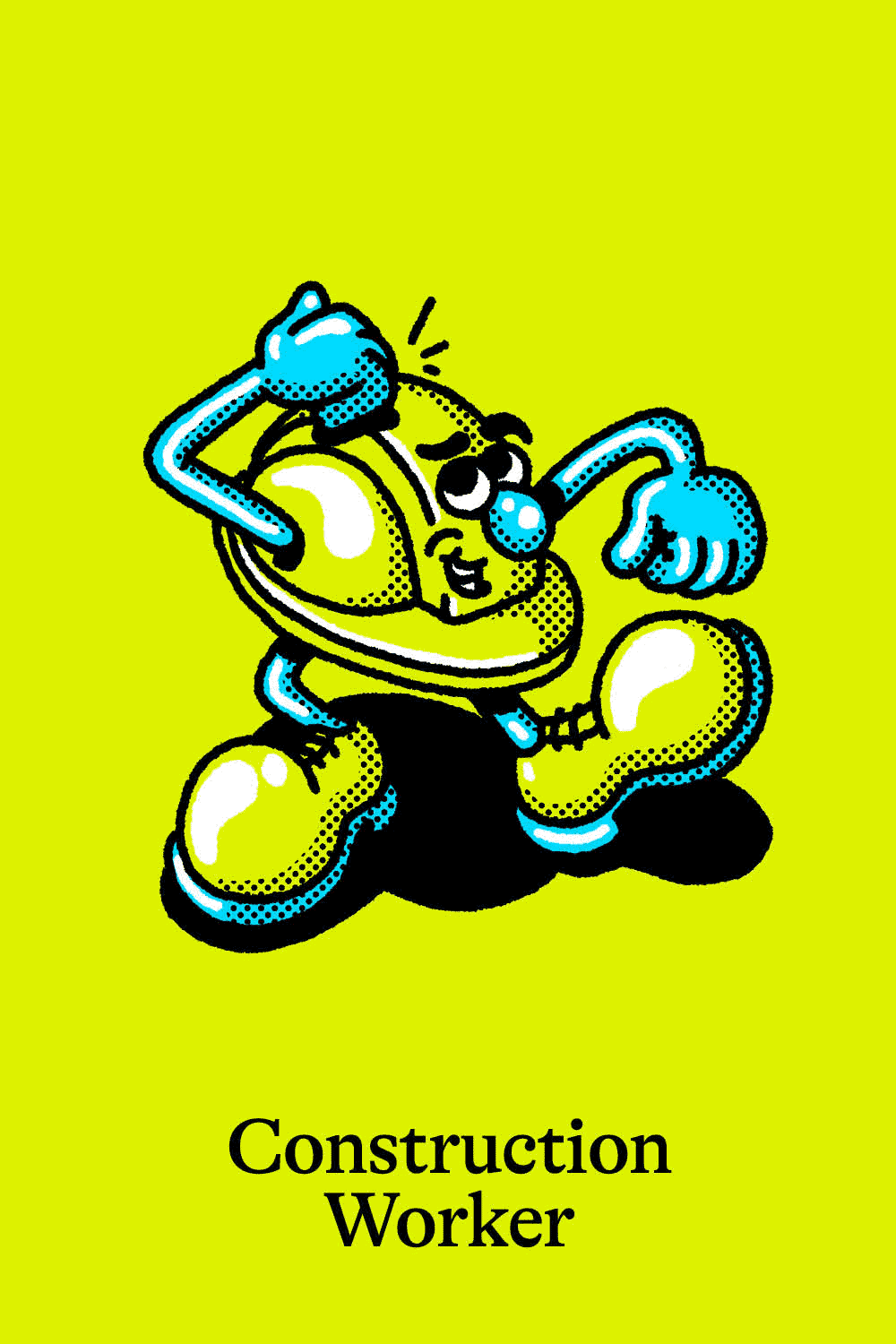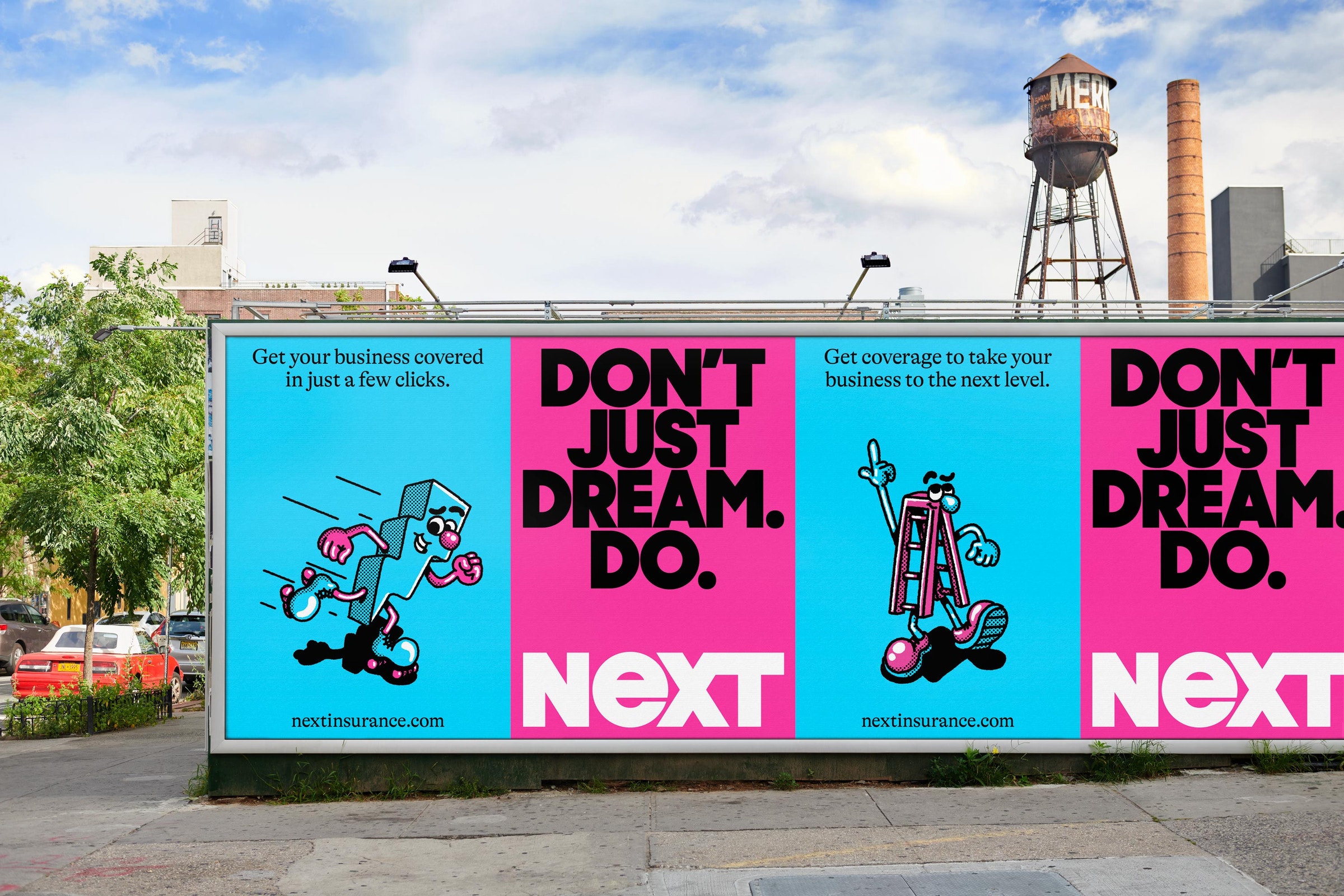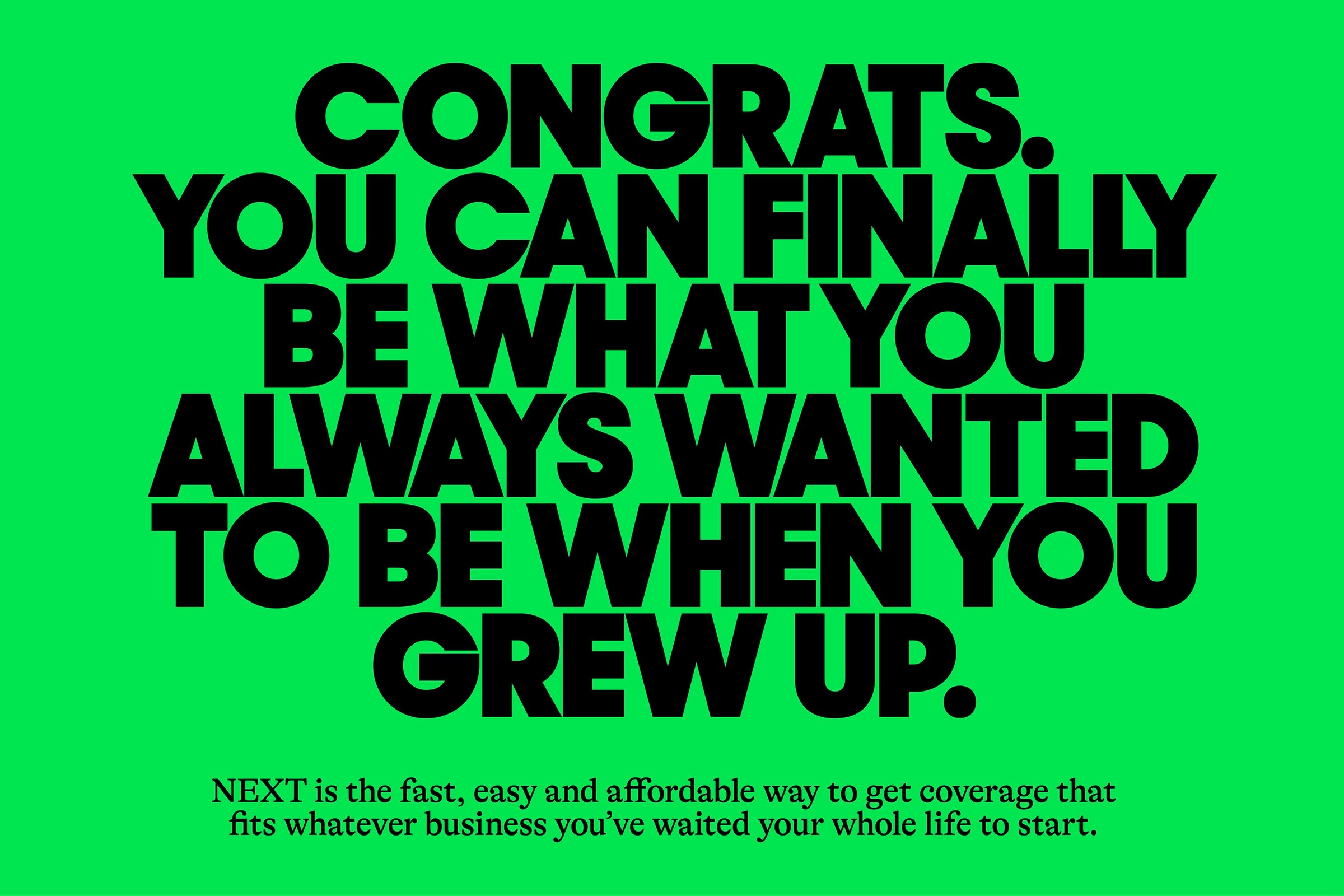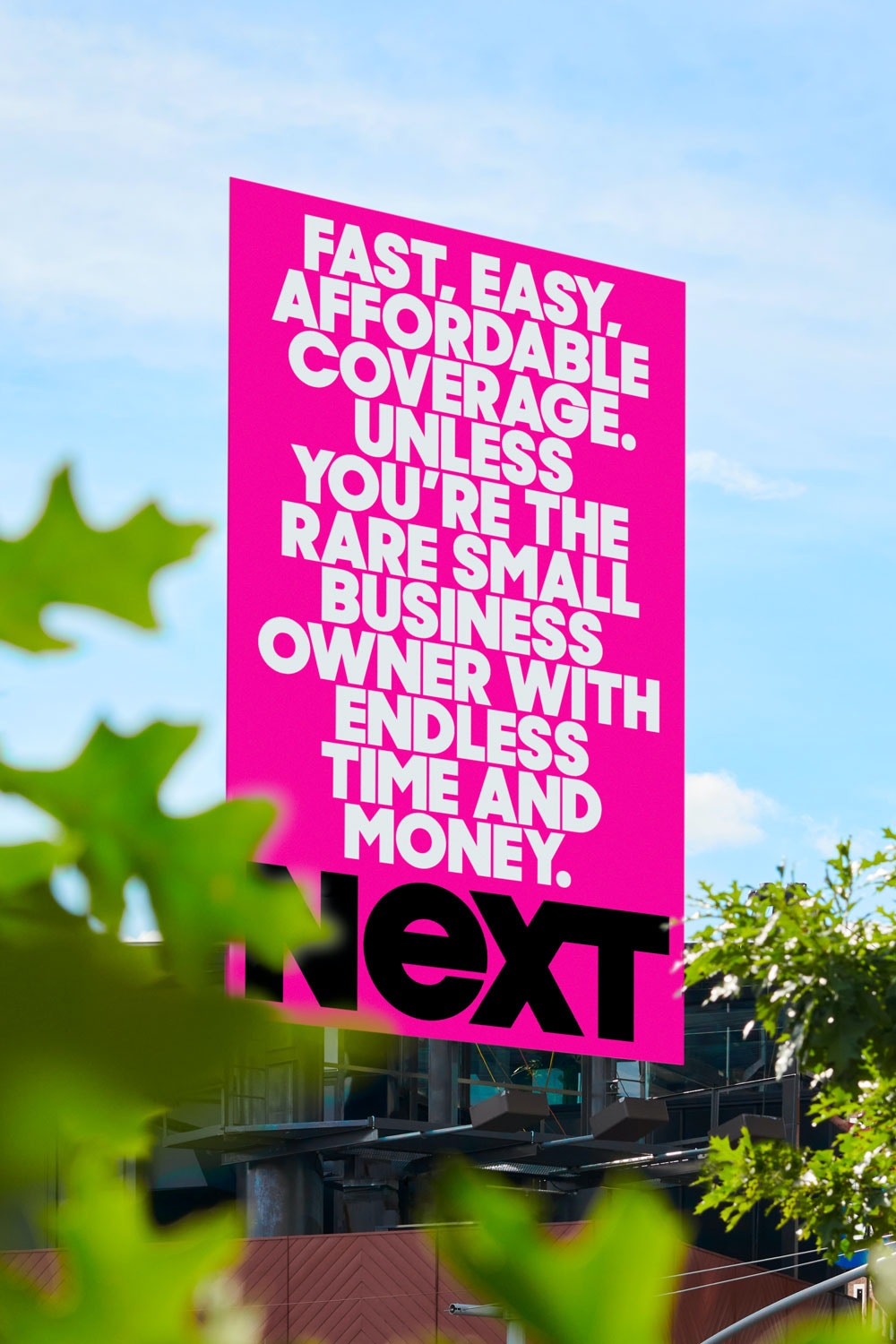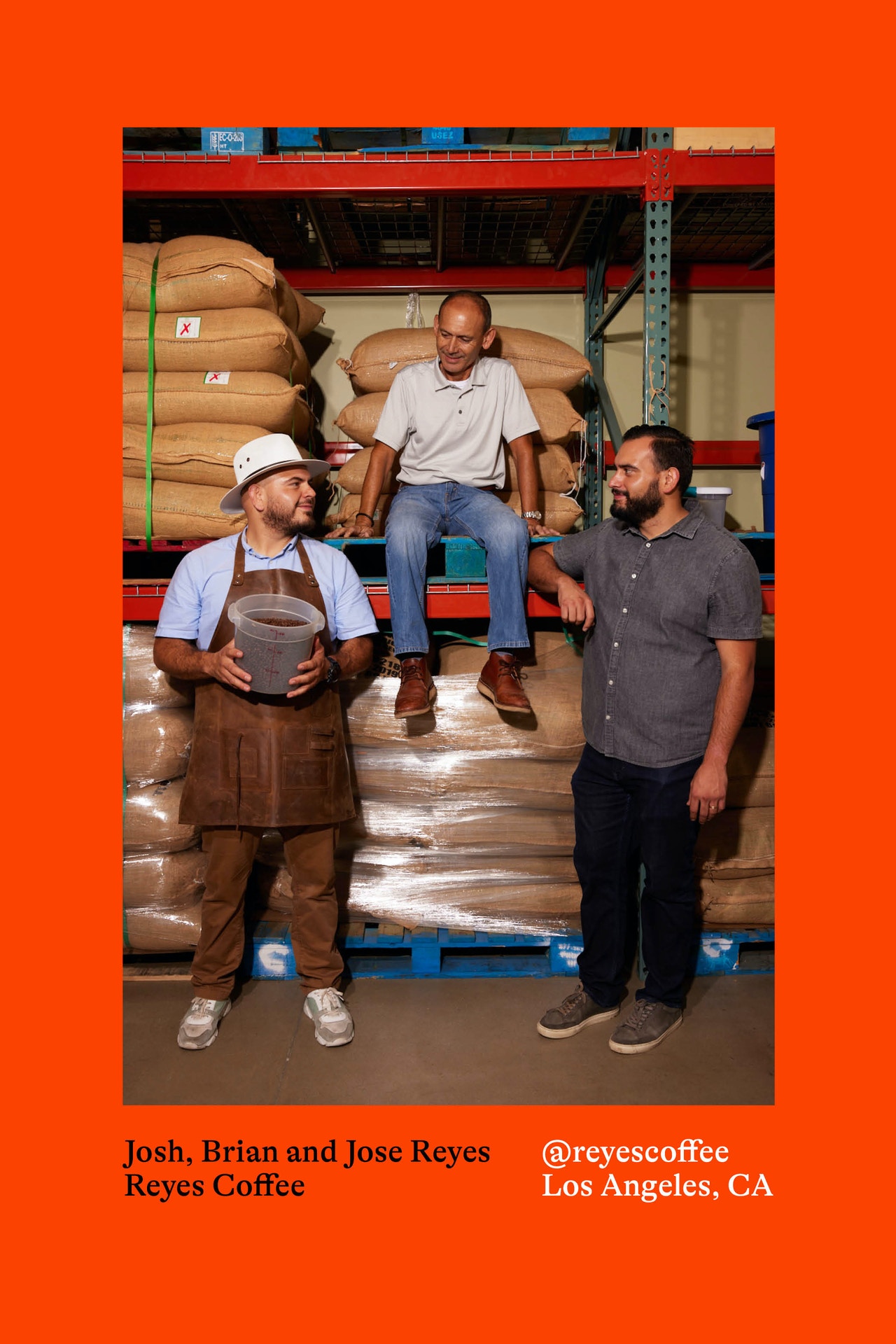 And just for fun, here's what the brand looked like when I was hired.



CLIENT: Personal

A low-lying curb tragically forced me to say goodbye to my phone forever. R.I.P. iPhone 11 (2019 - 2020).



Memorial at California and Kearney in San Francisco.









CLIENT: Bleacher Report ORIGINAL MUSIC: Blackalicious ANIMATION: Gentlemen Scholar

Partnered with Blackalicious to reimagine their classic "Alphabet Aerobics" as seen through the sports-obsessed mind of B/R.


Campaign Results: 90M impressions, 3M views, a Spotify single with 200k plays, recognition from Cannes Lions, The One Show, Clios, Andys, LIAs, Webbys, AICP, CommArts, Addys, and earned media from Pitchfork, Billboard, Spin, XXL and 30+ additional press outlets.

CLIENT: Reebok INFLUENCERS: Cardi B, Shaq, Conor MacGregor, Noah Schapp, et al

Turned Ring doorbell cameras into new media; having Cardi B showed up and literally dropped Reebok's new sneaker on doorsteps.




Campaign Results: 740M+ impressions, recognition from Cannes, One Show, D&AD, Clios, Webbys, Hatch, Addys, plus earned media from Good Morning America, Vogue, Rolling Stone, Billboard, Complex, HypeBeast, High Snobiety and 100+ other unique press articles.






CLIENT: Personal

Put myself through 48 hours of simulated opioid withdrawal to help raise awareness about the stigmas surrounding addiction.


Recognition: USA Today, Muse by Clio, Shots, SFegotist, Little Black Book, Adweek, Ads of the world, Creativity, The Drum. And more importantly, this video is now part of Overdose Lifeline's stigma reduction training courses which are used in 33 states nationwide.