¡¡Click on the links in the bio on the left to see work!!
a

s

CD @ Denstu NYC (2022 - Now)
Creative Director @ NEXT (2021 - 2022)
ACD @ Venables, Bell & Partners (2017 - 2021)
Senior Copywriter @ barrettSF (2016 - 2017)
Copywriter @ Leo Burnett (2013 - 2016)
All Hockey Hair Team (1998)





CLIENT: Next Insurance DESIGN: Collins ILLUSTRATION: Caspar Wain

After a decade working in agencies, I went in-house to lead a full rebrand at a $4B Sillicon Valley start-up; reimagining logo, design system, tagline, tone of voice, all the way down to where they sourced their coffee and who made their corporate swag.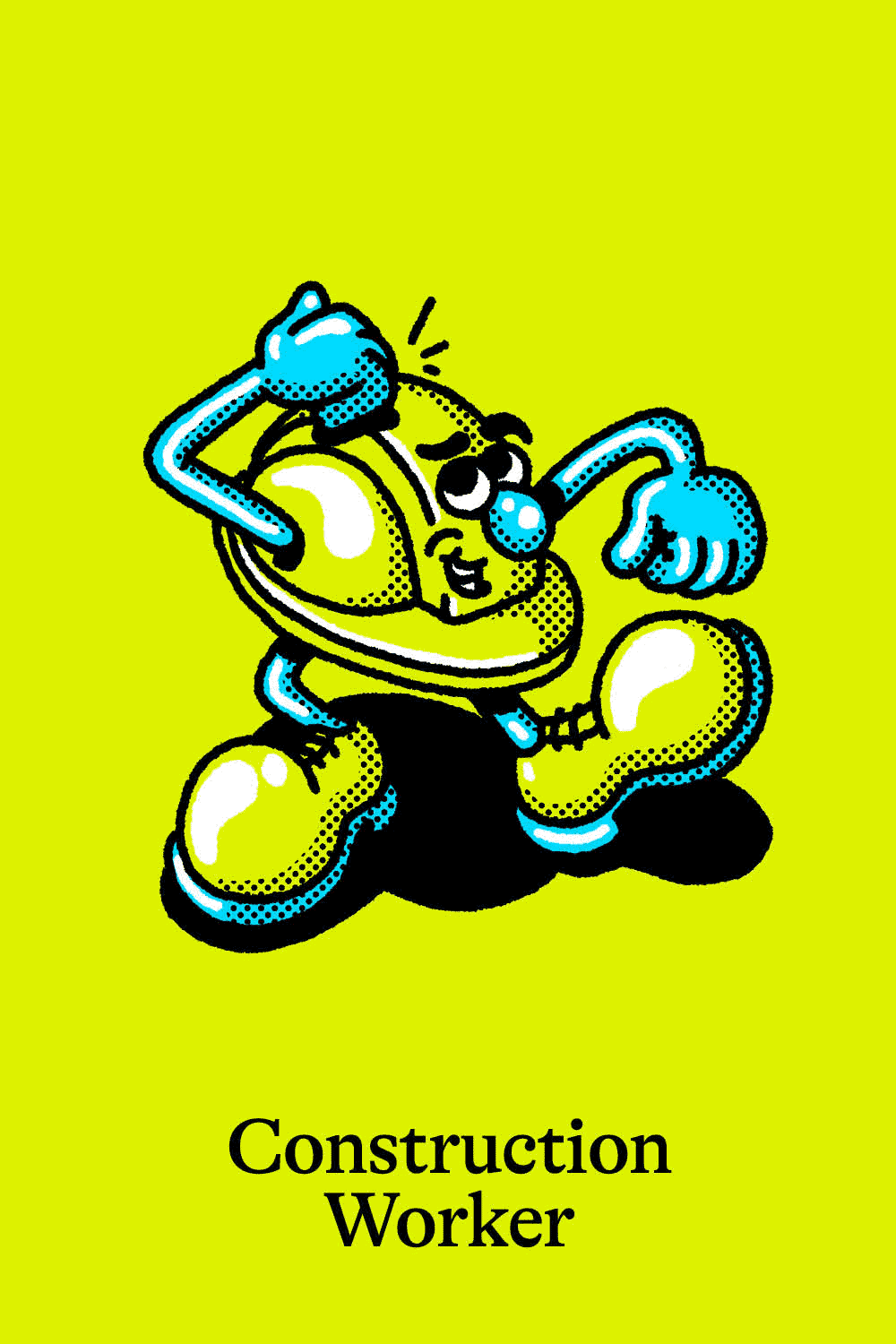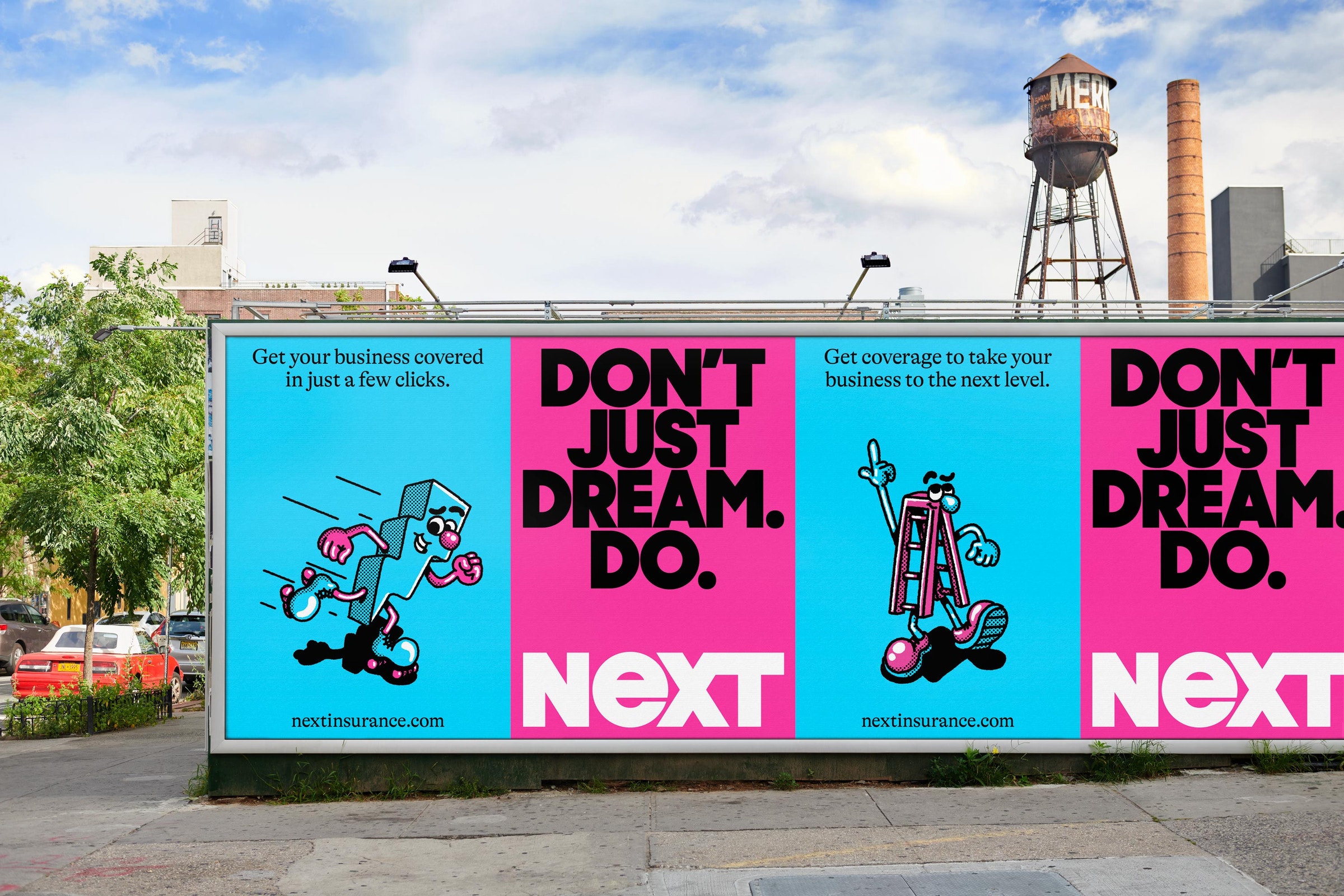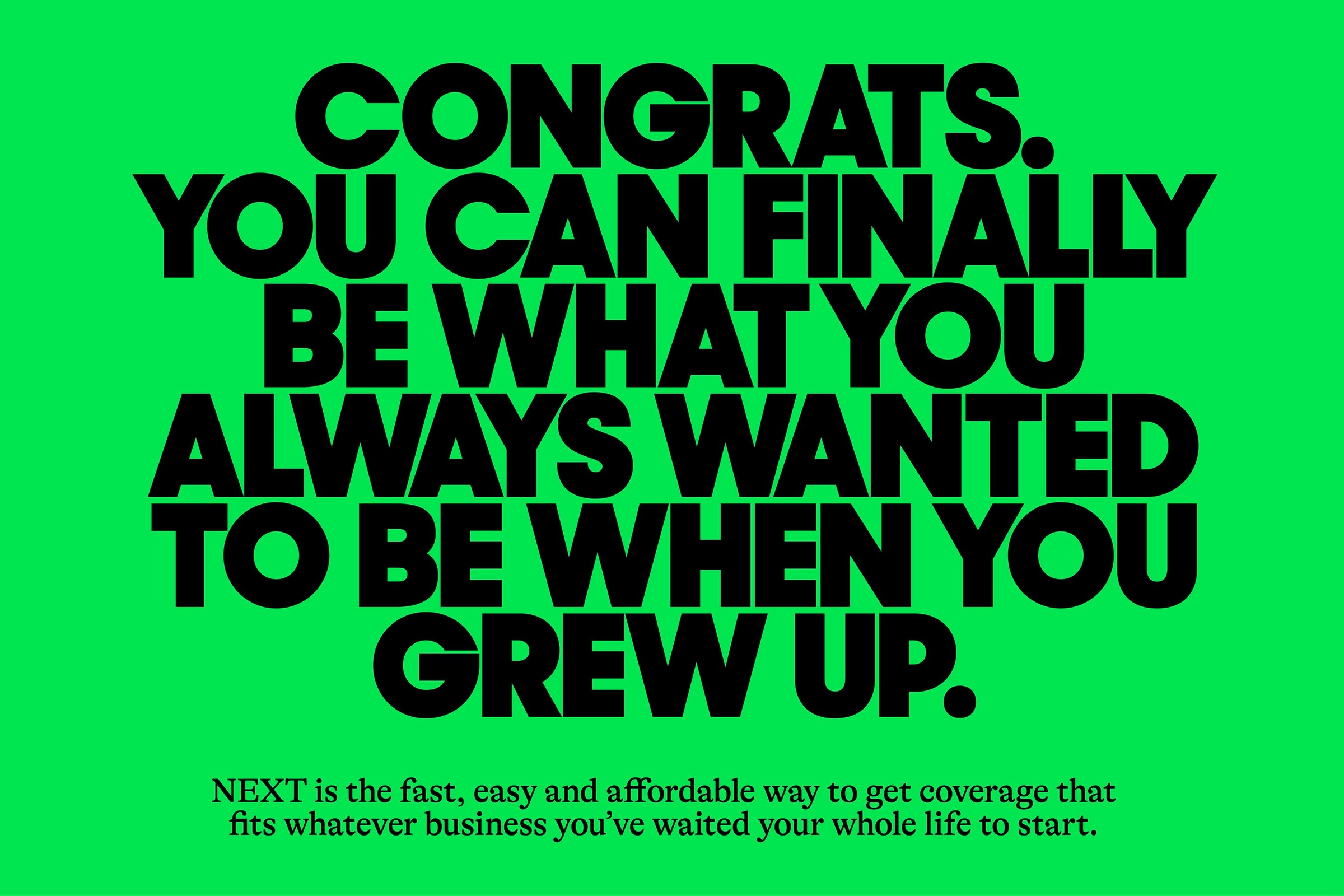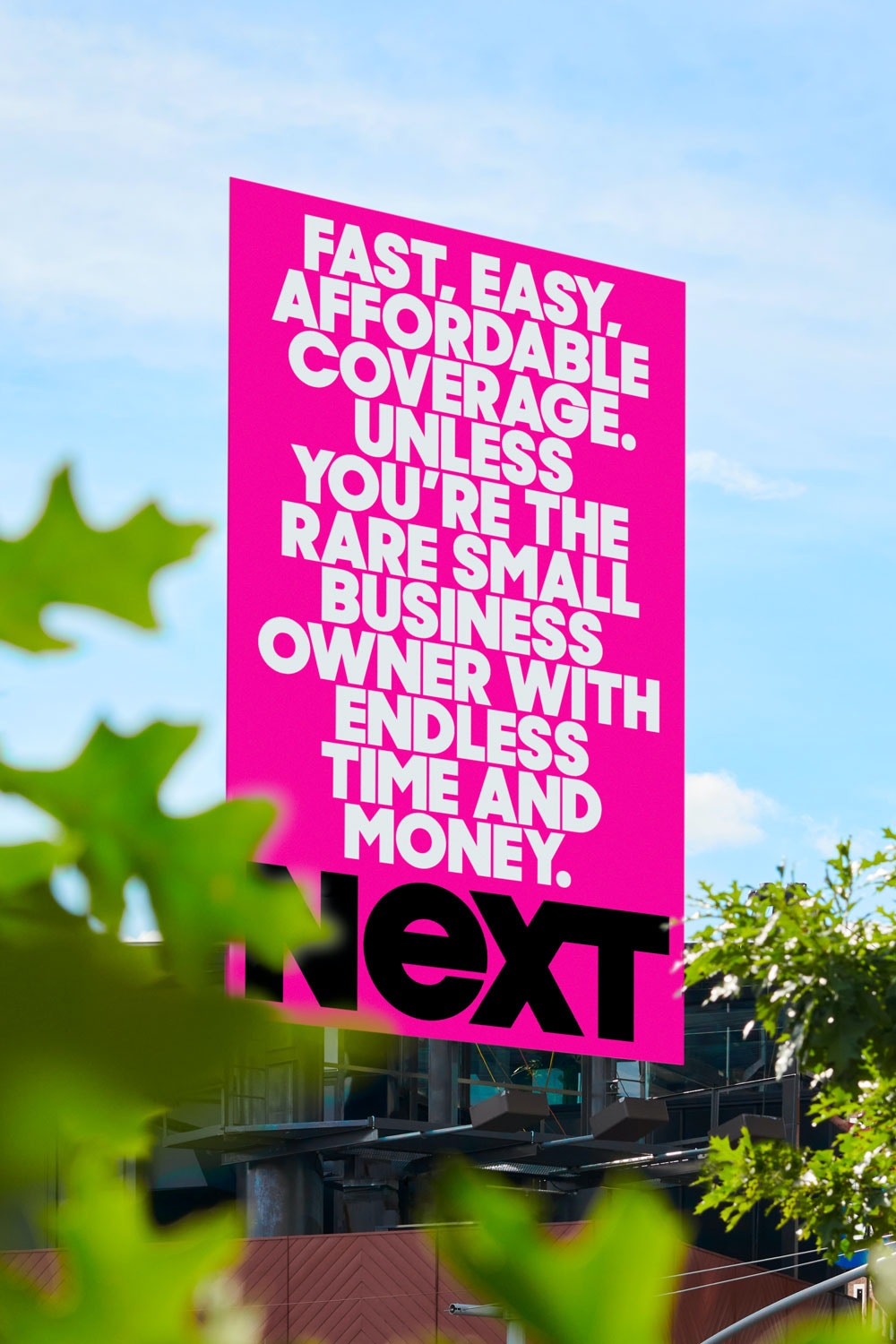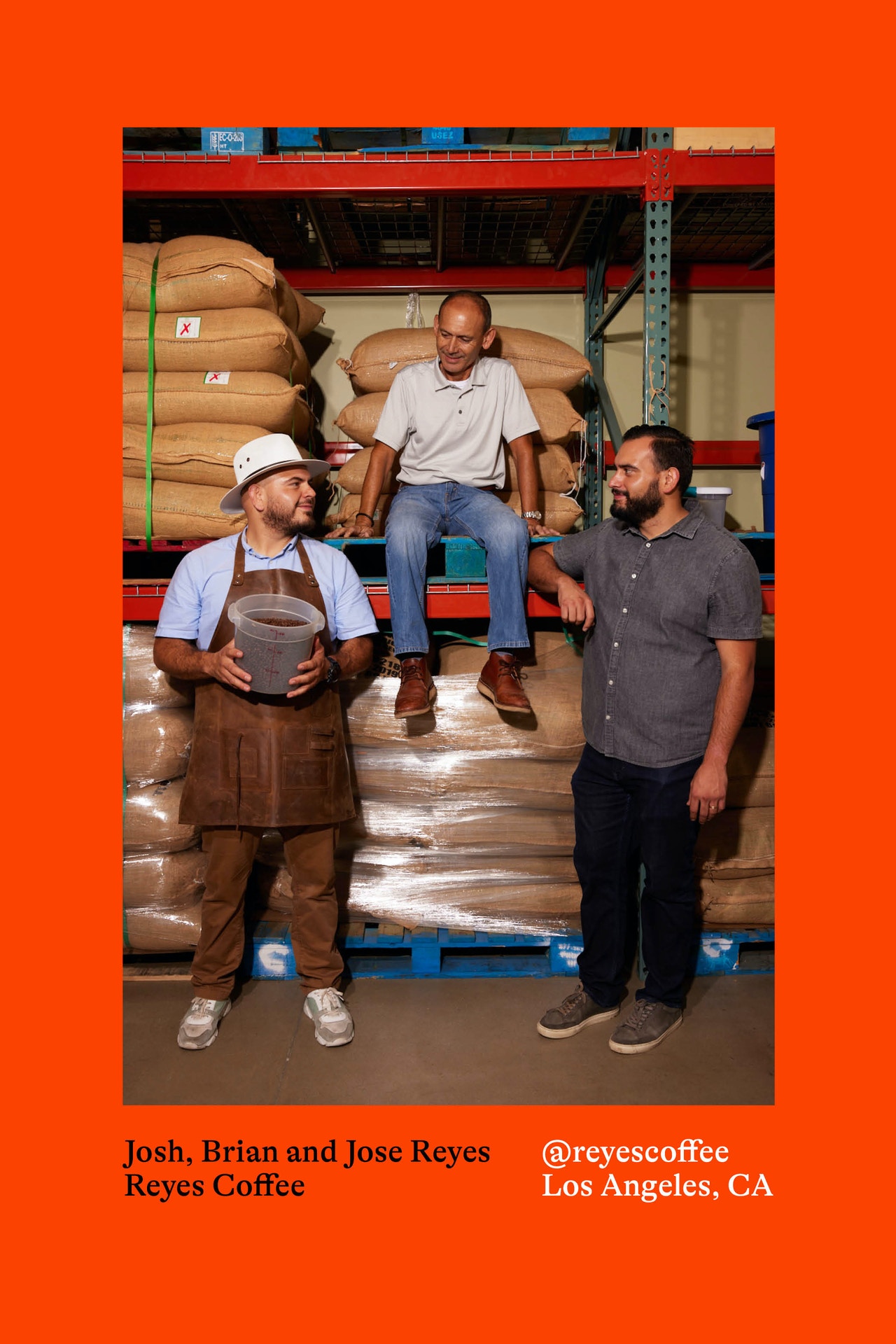 The rebrand was recognized by Cannes, The One Show, D&AD, Art Director's Club and more. Below is a case study that attempts to encapsulate everything we made over the course of a year and half in a litte over a minute and a half.






And just for fun, here's what the brand looked like when I was hired.



CLIENT: Personal

A low-lying curb tragically forced me to say goodbye to my phone forever. R.I.P. iPhone 11 (Jan 2020 - Feb 2020).



Memorial at California and Kearney in San Francisco.









CLIENT: NEXT Insurance AGENCY: In-house

Reimagined a universally despised audio space, turning captive listeners waiting "on-hold" into a media platform for up-and-coming artists.


RECOGNITION: One Show 2022 (Innovation in music/sound craft), One Show 2022 (Brandside/In-House)

CLIENT: Bleacher Report ORIGINAL MUSIC: Blackalicious ANIMATION: Gentlemen Scholar

Partnered with Blackalicious to reimagine their classic "Alphabet Aerobics" as seen through the sports-obsessed mind of B/R.


Campaign Results: 90M impressions, 3M views, a Spotify single with 200k plays, recognition from Cannes Lions, The One Show, Clios, Andys, LIAs, Webbys, AICP, CommArts, and earned media from Pitchfork, Billboard, Spin, XXL and 30+ additional press outlets.

CLIENT: Reebok INFLUENCERS: Cardi B, Shaq, Conor MacGregor, Noah Schapp, et al

Turned Ring doorbell cameras into new media; having celebrities literally drop Reebok's new sneaker on fan's front doorsteps.




Campaign Results: 740M+ impressions, recognition from Cannes, One Show, D&AD, Clios, Webbys, Hatch, Addys, plus earned media from Good Morning America, Vogue, Rolling Stone, Billboard, Complex, HypeBeast, and 100+ other unique press articles.